It was a big shopping night, with Gymbuck Redemption and Gap 40% off, how did you do?
I vowed to only purchase for my oldest daughter (8) because she desperately needs clothes and the youngest two most definitely do not!
I must say, it wasn't easy! She is outgrowing the Gymboree style and really didn't like much. She desperately wanted some Malibu Cowgirl so we settled on this,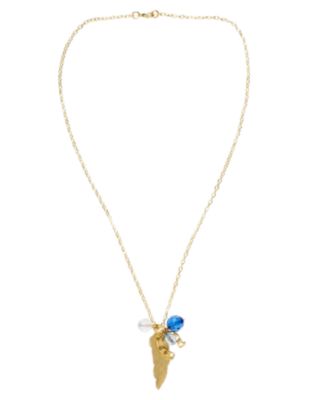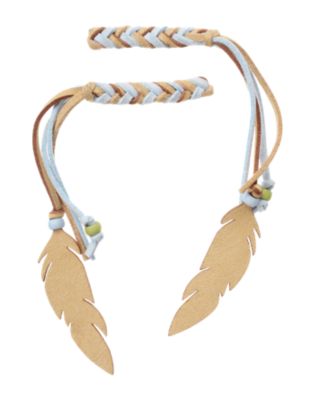 They didn't have the top in our size, but Madi has an adorable top from Joe that will match perfectly.
Gap was even worse, they had nothing in our sizes, the inventory was so low. What a waste!
Next Wednesday I plan on going and buying a few things for myself.